SQL Server 2014 is downloaded and installed the first time you install SixBit (3.0 Versions and up). This is the bare minimum required to run the SQL Server database. SQL Server Management Studio (SSMS) is an add-on to SQL Server that allows users with some database experience to open and view their databases as well as create reports, stored procedures, etc.
If you are having difficulty sharing databases between two computers, having Management Studio installed can be very helpful for support in diagnosing the problem.
Downloading SQL SSMS 2014 Step by Step Guide:
To download SQL Server 2014 SSMS first go to Hanselman's website for hosting Microsoft SQL Server Products: Hanselman's Website for SQL Server Downloads
Next, click on the link for SQL Server 2014 Management Studio depending on your system type: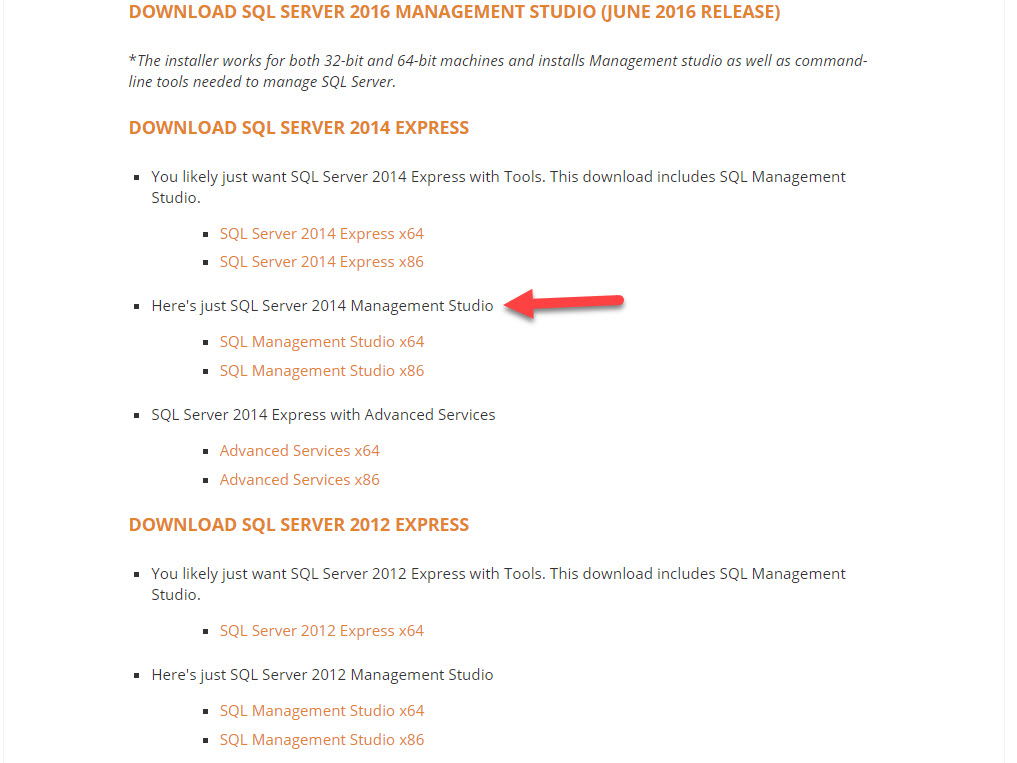 You can find your system type/architecture by clicking your Windows Start button/charm, typing in My PC, then right-click My PC and choose Properties. You will see the following window: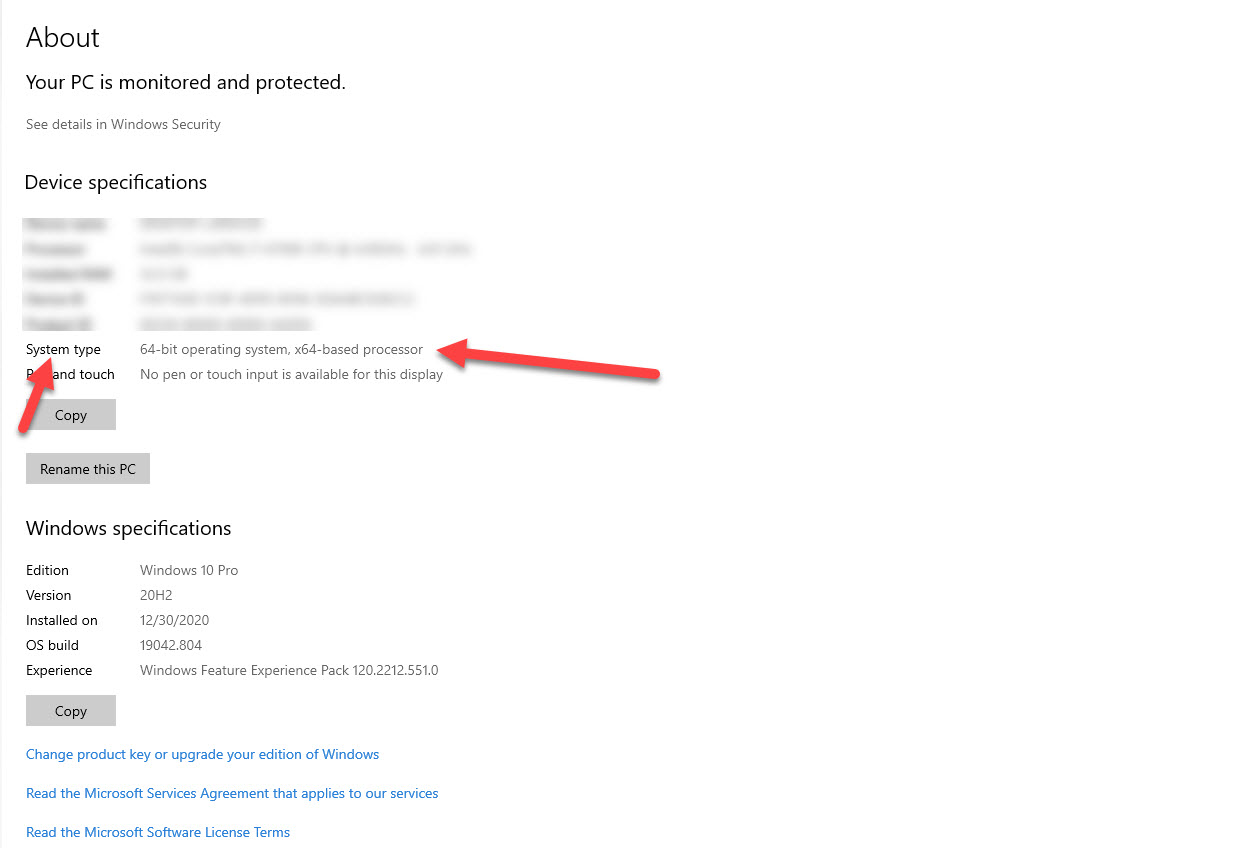 Once the download has fully completed double click and run it. Finally, choose to Install SSMS as a new instance during the installation process.